Mental Health First Aid Colorado promotes and supports mental health education and wellness for Coloradans.
2018 Outstanding Achievement Award Nominations Do you know an outstanding instructor who always goes the extra mile? Is there an organization that goes above and beyond to spread MHFA across Colorado? Nominate an instructor or organization for the 2018 MHFA Outstanding Achievement Awards! Please email all nomination forms to pwarren@mhfaco.org by Tuesday, July 31st
In a Mental Health First Aid course, you will learn signs and symptoms of a mental health challenge or crisis, what to do in an emergency, and where to get help.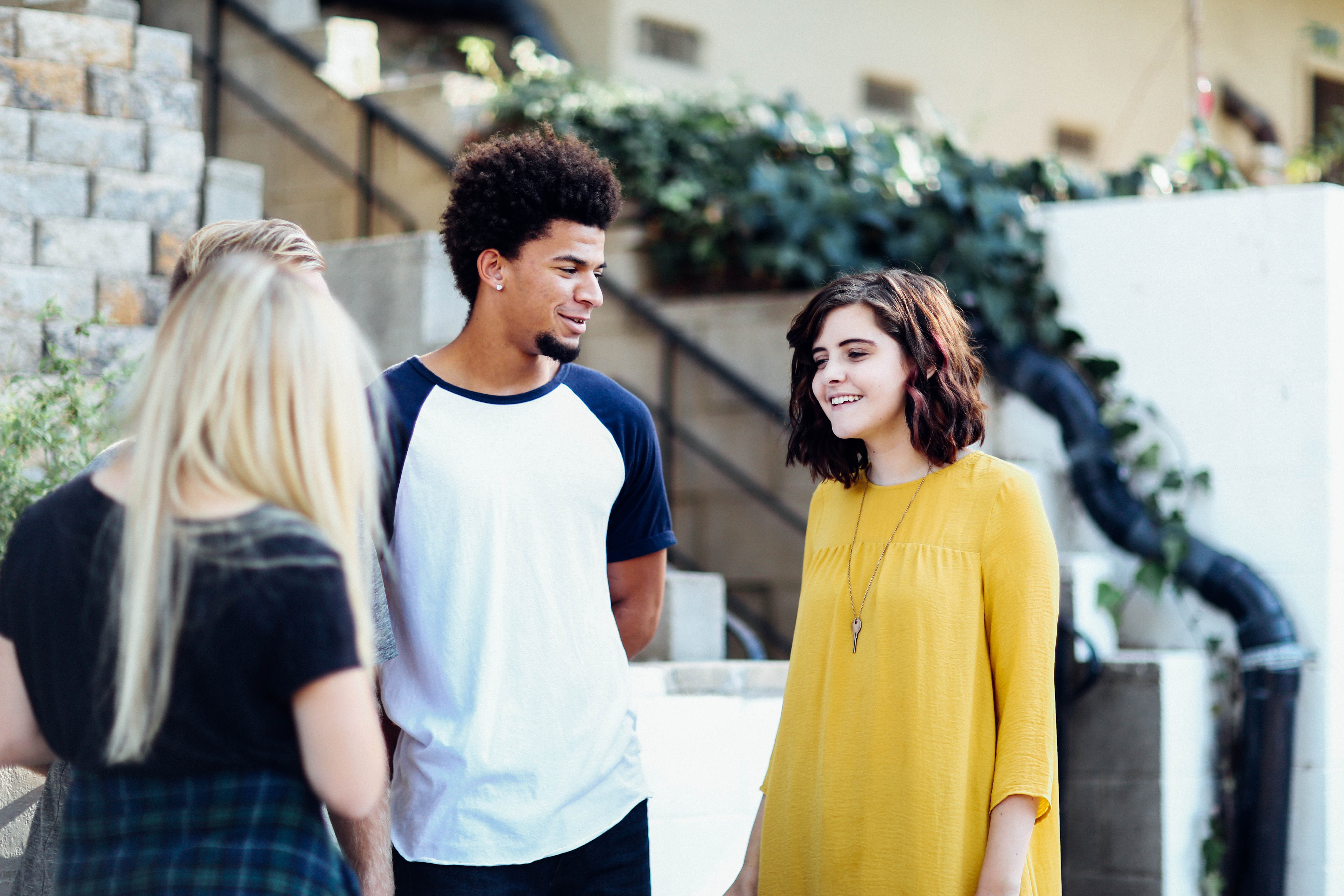 Mental Health First Aid classes take place all over Colorado, almost every day!
I'm new. What now?