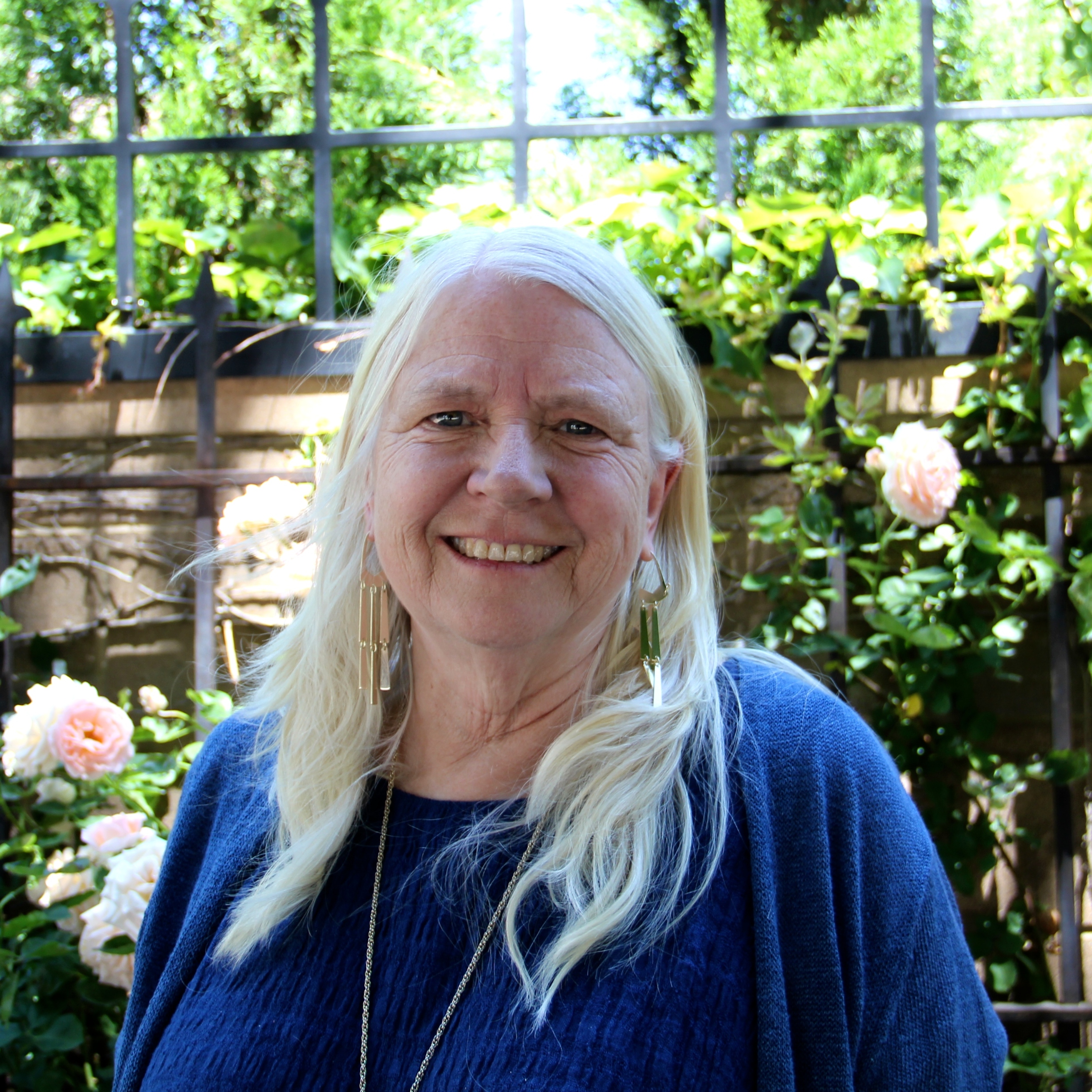 Barb Becker, Director of Mental Health First Aid Colorado
Barb has worked in the behavioral health field as both a Licensed Professional Counselor and in management within a community mental health center. She is a member of the statewide Suicide Prevention Commission. She has a passion around reducing the stigma of mental health and assisting individuals to advocate for appropriate care for themselves. She practices self care by hiking in the beautiful Colorado mountains.
bbecker@cbhc.org | (303) 832-7594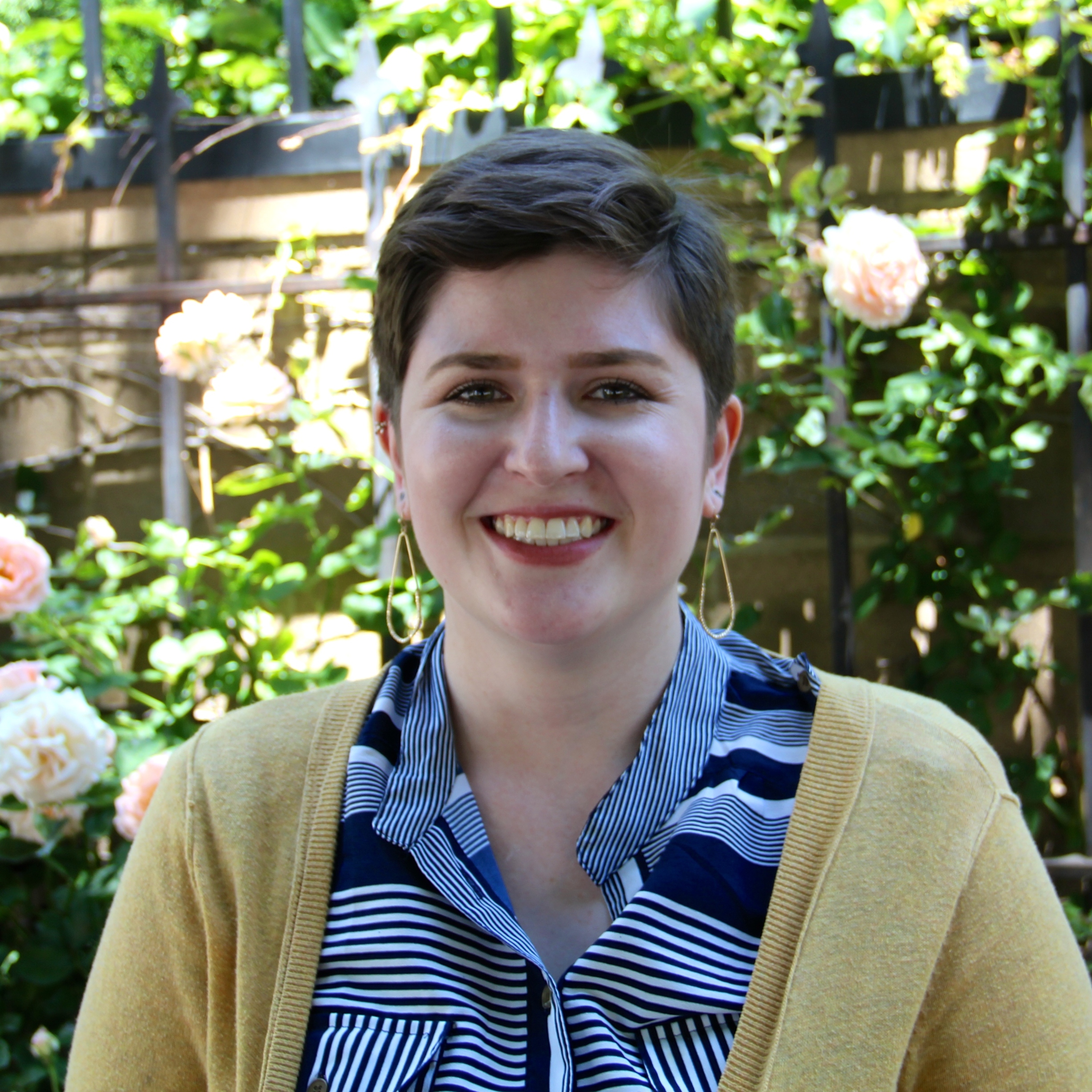 Paige Warren, AmeriCorps Mental Health First Aid Liaison
Paige graduated from California State University, Long Beach with a degree in Film and Electronic Arts. She can't wait to bring her creativity, love of people, and passion for spreading mental health literacy to MHFA-CO. Having grown up in a small town outside Las Vegas, Nevada, she has seen firsthand how life changing mental health resources can be to a rural community, and she is thrilled at the opportunity to help provide MHFA all across Colorado. In her spare time, Paige enjoys making short films, painting, knitting, hiking, yoga, exploring, and taking pictures of her two beloved cats.
pwarren@mhfaco.org | (720) 573-3585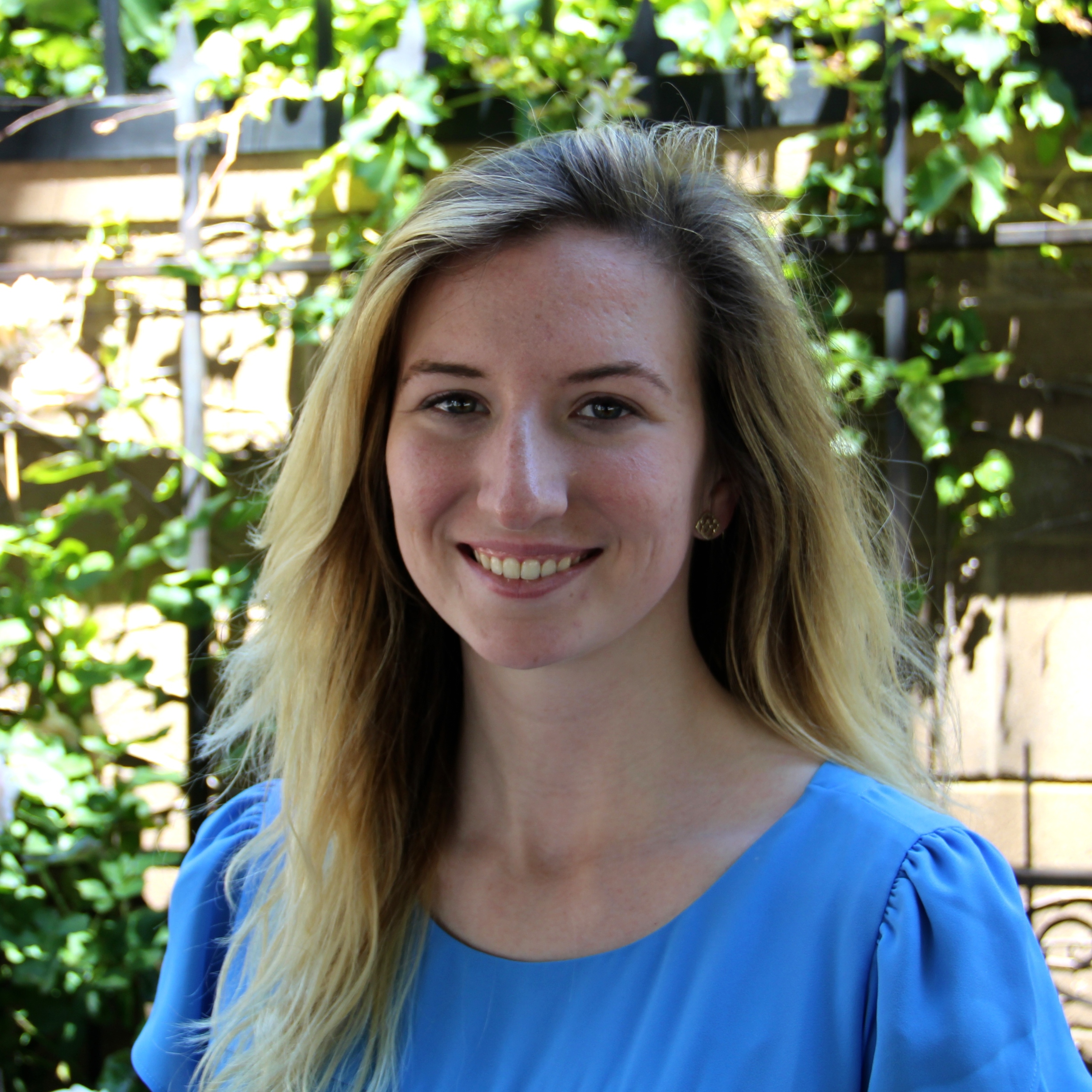 Carolyn Riegel, AmeriCorps Mental Health First Aid Liaison
Carolyn graduated with a B.S. in Psychology from James Madison University. Throughout her college career, Carolyn worked with a clinical psychologist at a state-funded mental hospital, explored the world of school counseling at a local elementary school, and was an intern for the JMU Counseling Center. Born and raised in the Washington D.C. area, Carolyn is excited to educate the Denver community on mental health topics while destigmatizing illnesses and debunking MH misconceptions. In addition to being passionate about educating others, Carolyn loves to hike, eat, snowboard, travel, and exercise, and is looking forward to exploring Colorado!
carolyn.riegel@mhcd.org | (303) 504-6548