Modules We Offer
Choose the MHFA course that's right for you.
Most of us would know how to help if we saw someone having a heart attack—we'd start CPR, or at the very least, call 9-1-1. But too few of us would know how to respond if we saw someone having a panic attack or if we were concerned that a friend or co-worker might be showing signs of alcoholism.
Mental Health First Aid takes the fear and hesitation out of starting conversations about mental health and substance use problems by improving understanding and providing an action plan that teaches people to safely and responsibly identify and address a potential mental illness or substance use disorder.
When more people are equipped with the tools they need to start a dialogue, more people can get the help they need. Mental Health First Aiders can even save lives.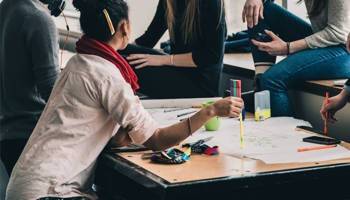 Adult Courses
Mental Health First Aid for Adults teaches people how to recognize signs of mental health or substance use challenges in adults ages 18 and older, how to offer and provide initial help, and how to guide a person toward appropriate care.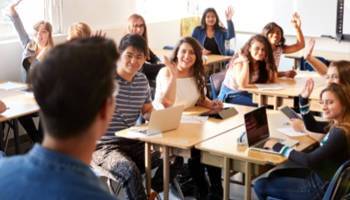 Teen Courses
teen Mental Health First Aid (tMHFA) teaches teens in grades 10-12, or ages 15-18, how to identify, understand and respond to signs of mental health and substance use challenges among their friends and peers.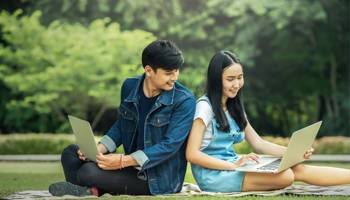 Youth Courses
Youth Mental Health First Aid is primarily designed for adults who regularly interact with young people. The course introduces common mental health challenges for youth, reviews typical adolescent development, and teaches a 5-step action plan for how to help young people in both crisis and non-crisis situations.
Specialty Modules
Mental Health First Aid has tailored the curriculum to meet a few specific needs. These modules supplement the primary adult or youth curriculum, and don't leave out any material from the regular class. In choosing a Mental Health First Aid class, think about the people with whom you interact the most. Are they older adults, struggling with depression or dementia? Are they students in your high school class? Are they first responders, dealing with day-to-day crises in your community?
For most community members, the Adult MHFA class is the most appropriate. For parents and adults who interact with youth, Youth MHFA is the best option. For others, see our guide below.
Higher Education

College and graduate school can be intensely stressful, no doubt about it. For many, the school presents the challenge of living on one's own for the first time, in addition to academic stress. This module is tailored to the needs of RAs, University staff, and students themselves.

Older Adults

Cognitive decline isn't the only brain health challenge affecting older adults- depression and anxiety occur among seniors as well. If you serve or care for older adults, this module is for you!

Law Enforcement, Corrections, & Public Safety

Mental Health First Aid for Public Safety is an eight-hour course specially designed for police officers, first responders, corrections officers and other public safety professionals, helping them better understand mental illnesses and addictions and providing them with effective response options to deescalate incidents without compromising safety.

Military Members, Veterans & their Families

Honoring our active duty and veteran military service members includes making sure they have access to mental health services and support when they return home. Veteran MHFA is designed to equip military members and their families with the tools they need to recognize mental health challenges and access services in their communities.

Rural Communities

Access to services in remote rural and frontier counties can be logistically challenging- not to mention the challenge of fighting stigma in a small town where everyone knows your business! This MHFA class matches the strengths of rural communities with their unique barriers to accessing care.

Spanish

Both the Adult and Youth Mental Health Frist Aid courses are offered in Spanish. There is no additional content in these modules.