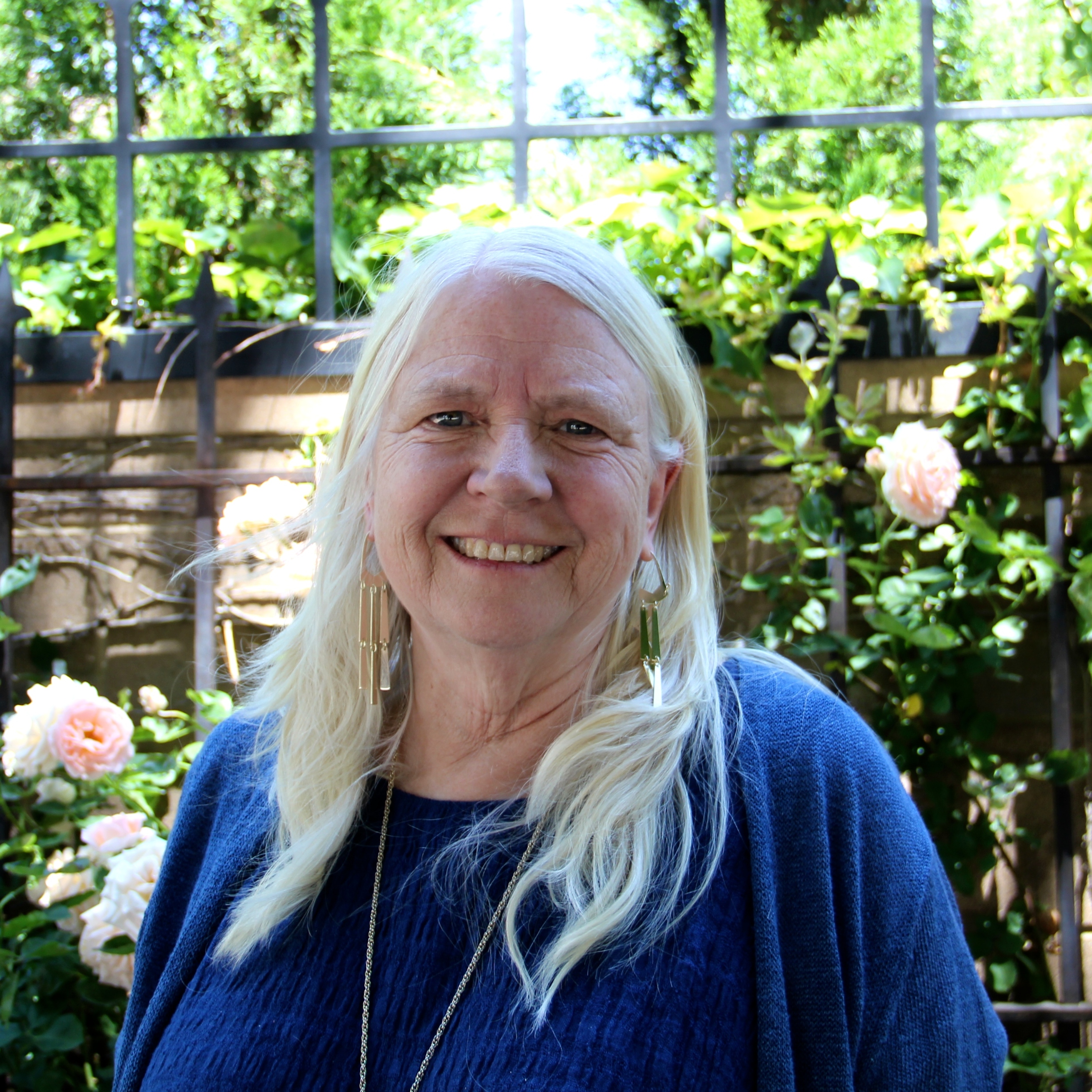 Barb Becker, Director of Mental Health First Aid Colorado
Barb has worked in the behavioral health field as both a Licensed Professional Counselor and in management within a community mental health center. She is a member of the statewide Suicide Prevention Commission. She has a passion around reducing the stigma of mental health and assisting individuals to advocate for appropriate care for themselves. She practices self care by hiking in the beautiful Colorado mountains.
bbecker@cbhc.org | (303) 832-7594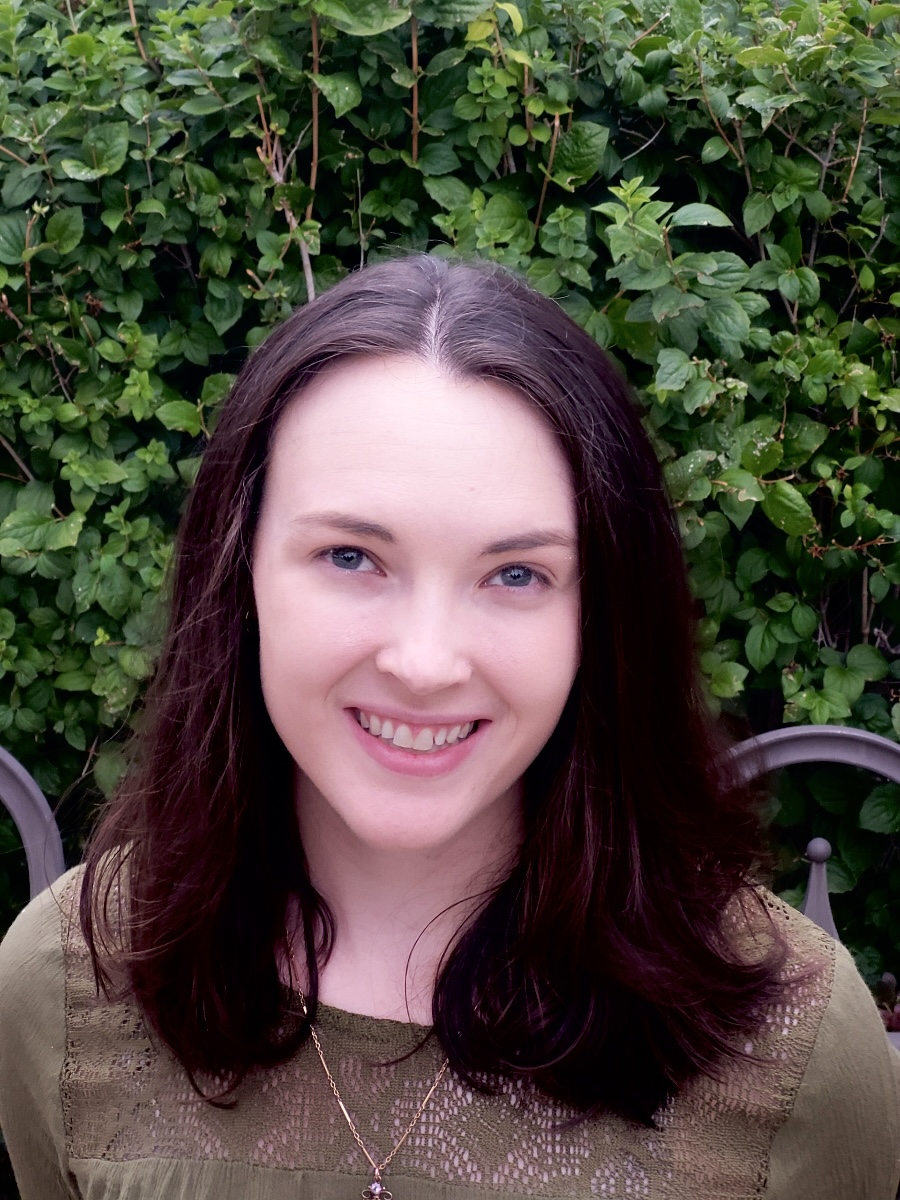 Elizabeth Larson, Mental Health First Aid Coordinator
Elizabeth graduated from Colorado State University in Fort Collins, CO with a BA in Anthropology and Economics and is currently working on her master's degree in Public Health at the Colorado School of Public Health. Before coming to CBHC she spent two years working geriatrics and hopes to continue working with older adults through Mental Health First Aid Colorado. In her spare time, Elizabeth enjoys running and hiking with her dog Denali, playing board games, rock climbing, and cooking for friends and family.
elarson@cbhc.org | (720) 573-3585