Mental Health First Aid Colorado promotes and supports mental health education and wellness for Coloradans.
MHFA of the Rockies Summit
Join us for the MHFA of the Rockies Summit for a day full of speakers, breakout sessions, and networking opportunities!
Click here to register
In a Mental Health First Aid course, you will learn signs and symptoms of a mental health challenge or crisis, what to do in an emergency, and where to get help.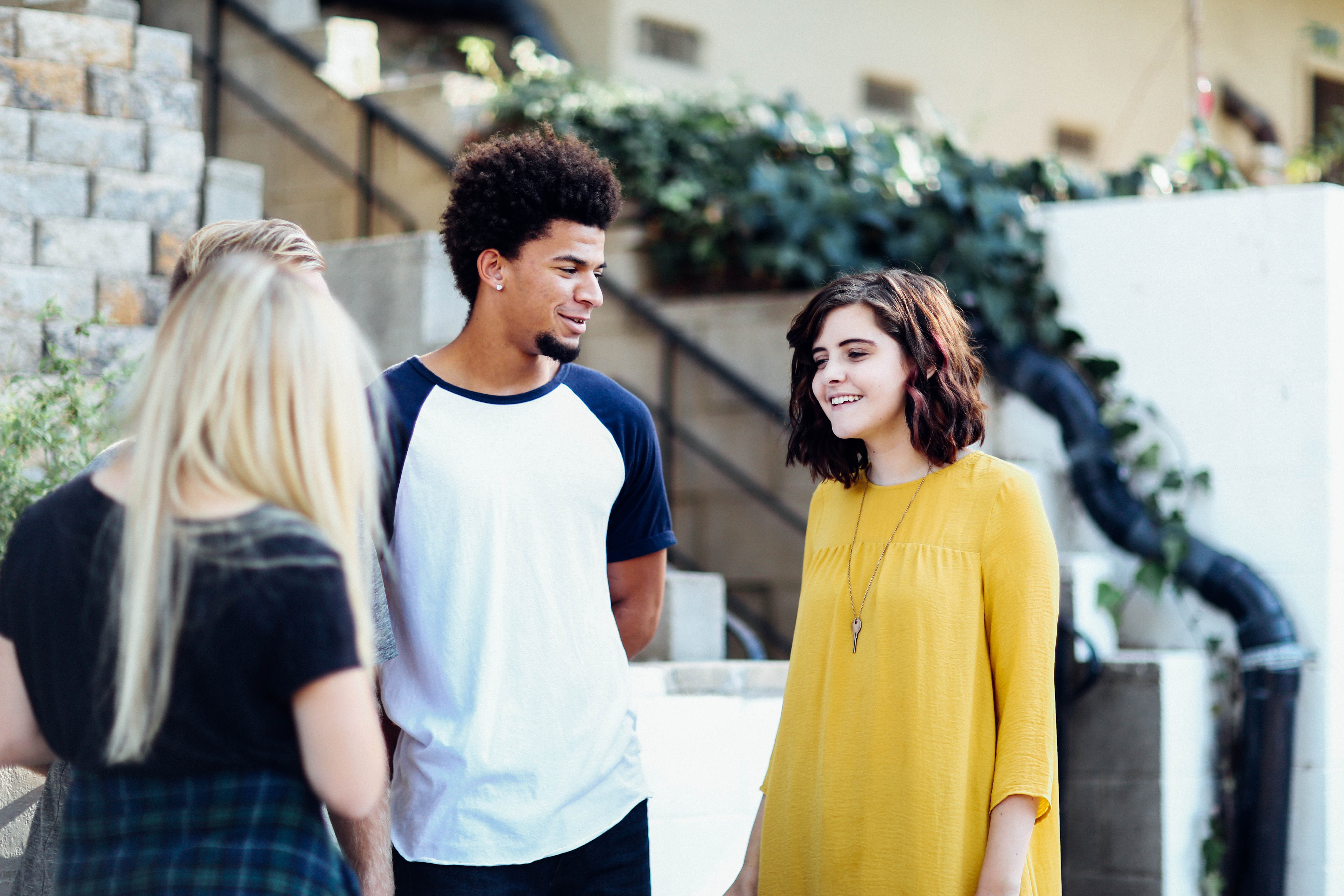 Mental Health First Aid classes take place all over Colorado, almost every day!
I'm new. What now?